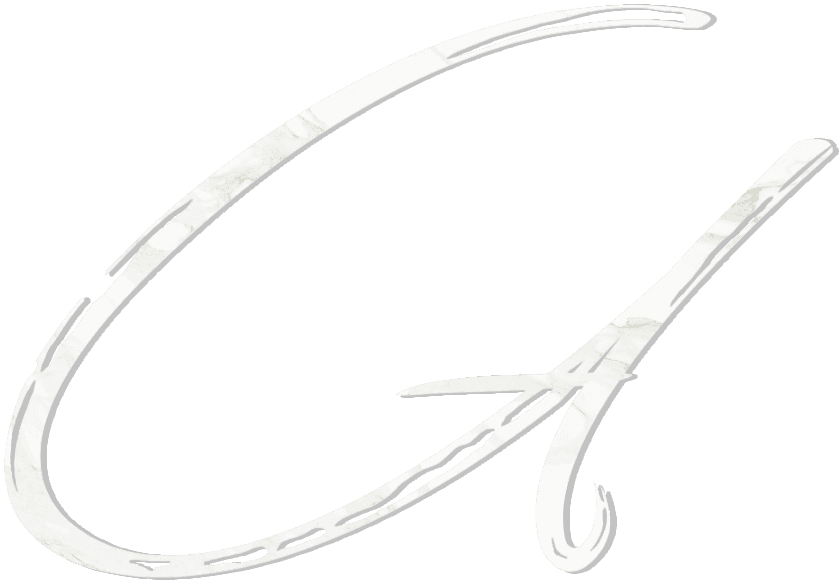 Board Information

Sub-Locations

| | | |
| --- | --- | --- |
| By day, Megaris looks to be an innocent, quaint small town with tea houses and sweet waterfront houses. However by night, one would do well to stay away from the province. Sometimes known as the 'Sleepless Town', Megaris houses the largest number of brothels and 'flute girls' available within the Kingdom, and it is almost an unspoken rule that if one wanted a good bit of 'fun', Megaris is the place to go. | | |

| | | |
| --- | --- | --- |
| A province suffering from being just across the sea from Magnemea, Nethisa takes the bulk of any escaped slaves and the slave traders who manage them. Plagued by drug dealing, and a recent influx of whores, it is obvious the main town in Nethisa suffers serious urban decay, especially with a rising rate of robbery and violent crime. It is ill-advised to traverse the streets of Nethisa alone, and definitely not without a weapon. to Add to this rumour and mystery, the dreaded Scorpion's Sting wander the streets and land of the province, a visual reminder of the mad baron in his dark castle. | | |

Aeipathy's layout was skinned exclusively by JD for Aeipathy. Our writing home has been open since June 2018. All original content © to the original staff team. Lore additions made by the community are © to Aeipathy itself. All character content © to the members. Any similarities to people or settings, fictional or real, living or dead, is purely coincidental. Please no stealing of our skin or our world. Come join us instead! Thank you to all who help make Aeipathy great!