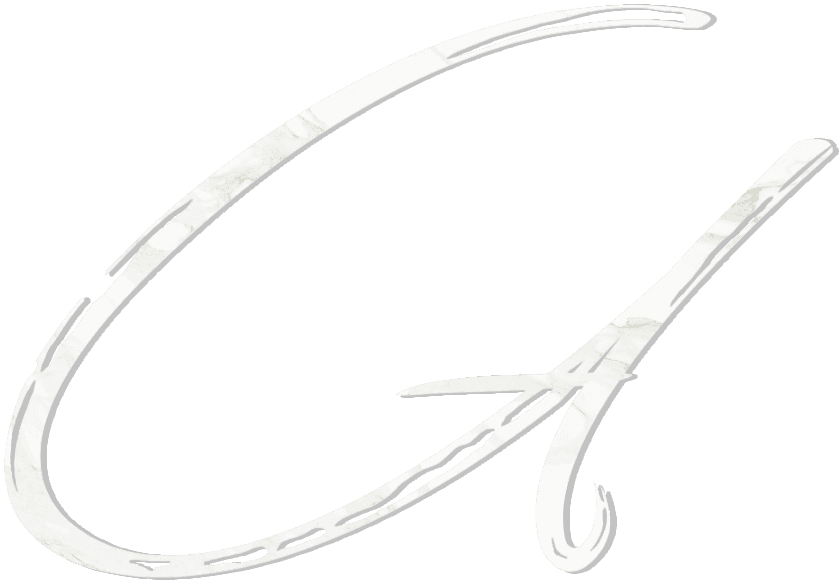 Board Information

Sub-Locations

| | | |
| --- | --- | --- |
| One of the largest provinces, population-wise, Dolomesa is perched right on the top of the mountains. In her belly, lies the source of her growth - a network of mines filled with the gold and silver Colchis is so famous for. The people of Dolomesa are hardworking, regardless of gender, age and capability. They all pull their worth in the day-to-day duties in order to fulfil their responsibilities to the Colchian crown. Dolomesa has various cart-way tracks that run throughout the whole town, serving the mines deep below. The peak of the town provides the best view of the whole of Colchis. | | |

| | | |
| --- | --- | --- |
| Magnemea is the dark province mother's threaten their children with. One of the two most populated provinces in Colchis, Magnemea is unlike its counterpart Dolomesa. The province looks more worst for wear, with alleyways running every which way. The towns, that all merge together into one big maze across the mountainside are easy to get lost in - and for good reason. Slave trades happen on a day to day basis here. Magnemea has its own harbour, where the slaves are shipped in and then brought to the market for sale. No matter which noble would purchase the men, women and children, however, they were all going to the same place. Down into the mines. The atmosphere in the town is poisonously oppressive, and it is obvious from the shabby houses and dirt roads that money is not spent on its towns, as the Magnemea nobility horde the gold for themselves in the furthest reaches of the mountains. | | |

Aeipathy's layout was skinned exclusively by JD for Aeipathy. Our writing home has been open since June 2018. All original content © to the original staff team. Lore additions made by the community are © to Aeipathy itself. All character content © to the members. Any similarities to people or settings, fictional or real, living or dead, is purely coincidental. Please no stealing of our skin or our world. Come join us instead! Thank you to all who help make Aeipathy great!