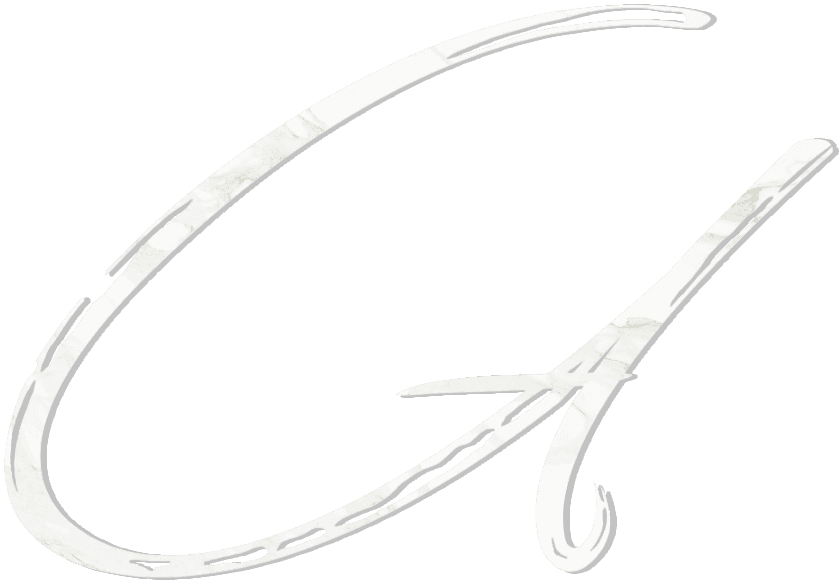 Board Information

Sub-Locations

| | | |
| --- | --- | --- |
| Located in the beautiful centre of Taengea, Chaoedia is surrounded by luscious green and verdant forests. Emerald landscapes are as far as the eye can see, with a gentle breeze a constant presence around the province. The buildings retain basic Taengean architecture, with pretty colourful houses nestled in the craggy hillsides. The dense forests are kept beautiful and abundant, and all of which are managed by the Dimitrou family. | | |

| | | |
| --- | --- | --- |
| Considered one of the most beautiful towns in Taengea, Meganea is built on a sheer cliff, and provides a breathtaking view of the kingdom - if you manage to scale its sides, that is. The hike up is not easy, and definitely not for the untrained, but the view is worthwhile. | | |

| | | |
| --- | --- | --- |
| If you want good food - get to Oettias. Seemingly producing the best chefs in the kingdom, Oettias chefs have often been hired as palace chefs, which makes the natives of this province horribly proud. They pride themselves on great seafood, and the seafront promenade has plenty of vendors selling freshly caught fish. | | |

Aeipathy's layout was skinned exclusively by JD for Aeipathy. Our writing home has been open since June 2018. All original content © to the original staff team. Lore additions made by the community are © to Aeipathy itself. All character content © to the members. Any similarities to people or settings, fictional or real, living or dead, is purely coincidental. Please no stealing of our skin or our world. Come join us instead! Thank you to all who help make Aeipathy great!