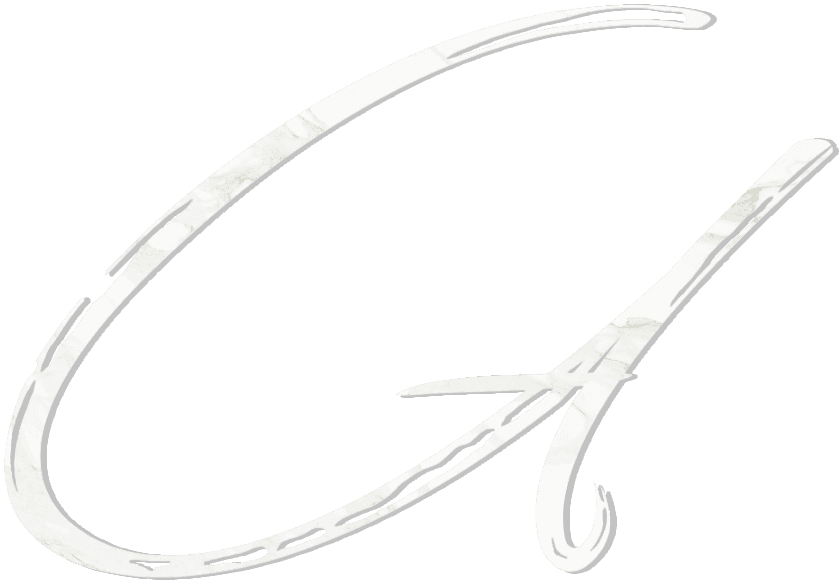 Board Information

Sub-Locations

| | | |
| --- | --- | --- |
| What had started off as a small silver mining town, eventually became a hot spring town when the silver ran out. Elimea is a small province but one of the only provinces in Colchis that houses a hot spring source within its mountains. Running through the town is Edipsos Stream, a stream filled with hot mineral water from the heart of the mountains. | | |

| | | |
| --- | --- | --- |
| The small, unassuming province of Lyncaea houses some of Colchis's most skilled stonemasons. Almost every noble and royalty in Colchian would head down to Lyncaea to ask for their skills in building gorgeous mansions, fountains, cobbled streets and squares, all from using the kingdom's rich resources and weaving in the culture of Colchian people within their designs. Right at the heart of the town square, was a gorgeous fountain which functioned as the testament to Lyncaea's skill in masonry. | | |

Aeipathy's layout was skinned exclusively by JD for Aeipathy. Our writing home has been open since June 2018. All original content © to the original staff team. Lore additions made by the community are © to Aeipathy itself. All character content © to the members. Any similarities to people or settings, fictional or real, living or dead, is purely coincidental. Please no stealing of our skin or our world. Come join us instead! Thank you to all who help make Aeipathy great!