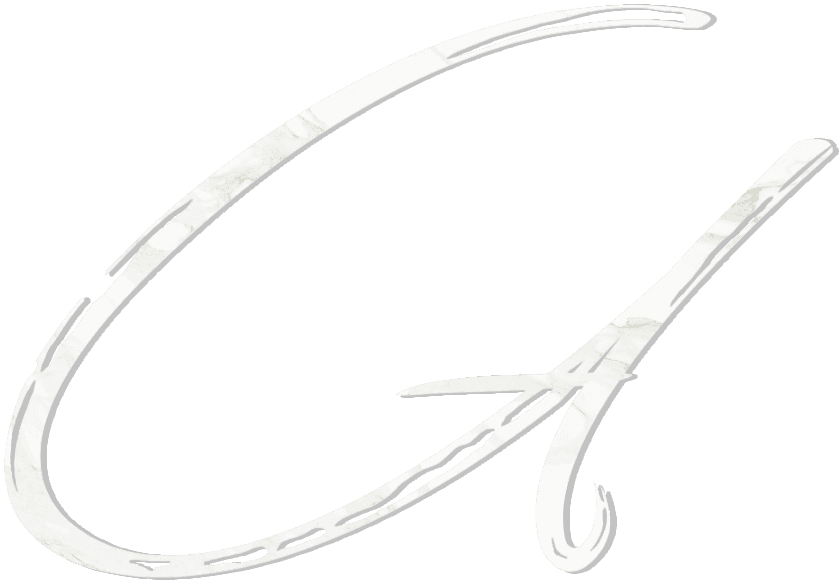 Board Information

Sub-Locations

| | | |
| --- | --- | --- |
| Home to the wealthier and more luxurious residences in Vasiliádon, the southern quarter of the inner circle of the city is home to the royal and noble families, close to the sea and in view of beautiful sunsets dipping below the horizon. | | |

| | | |
| --- | --- | --- |
| No one knows how to throw a party like a Taengean and in thanks for their vineyards and their sweet fruit, the Taengean's make a point to worship and celebrate the God of Wine. An annual festival is held in Vasiliádon for the express purpose of celebrating the God and the temple is decorated with vines of ivy every harvest. | | |

| | | |
| --- | --- | --- |
| One cannot live in Vasiliádon without worshipping the Goddess of Love and Beauty. The noble houses of Taengea seem, in recent generations to have a propensity for producing beautiful women and many believe this to be due to the blessing of the goddess. | | |

| | | |
| --- | --- | --- |
| Open at all times of day for slave-trades, performances and musicians, the central square of the capital is more a central hub of gossip than anything else and operates as a place for courtiers and laymen to mingle and chatter outside of official constraints. | | |

| | | |
| --- | --- | --- |
| The Order are a private military group that are loyal only to the current monarch of Taengea. They cannot be bought or ordered by any other - no matter their status of nobility - and it is against the code of the Order to take on independent military work. The Order is a guild of men who believe in a brotherhood and unity in honour and serve with their lives. | | |

| | | |
| --- | --- | --- |
| Home to the less wealthy of the city, the residences occupy the northern area of the city, further away from the pretty sea and closer to the fields in which most of the occupants work. The houses are pretty and robust but the amenities are something to be desired and it is a long daily walk to their workplaces out in the countryside. | | |

Board Threads

Aeipathy's layout was skinned exclusively by JD for Aeipathy. Our writing home has been open since June 2018. All original content © to the original staff team. Lore additions made by the community are © to Aeipathy itself. All character content © to the members. Any similarities to people or settings, fictional or real, living or dead, is purely coincidental. Please no stealing of our skin or our world. Come join us instead! Thank you to all who help make Aeipathy great!