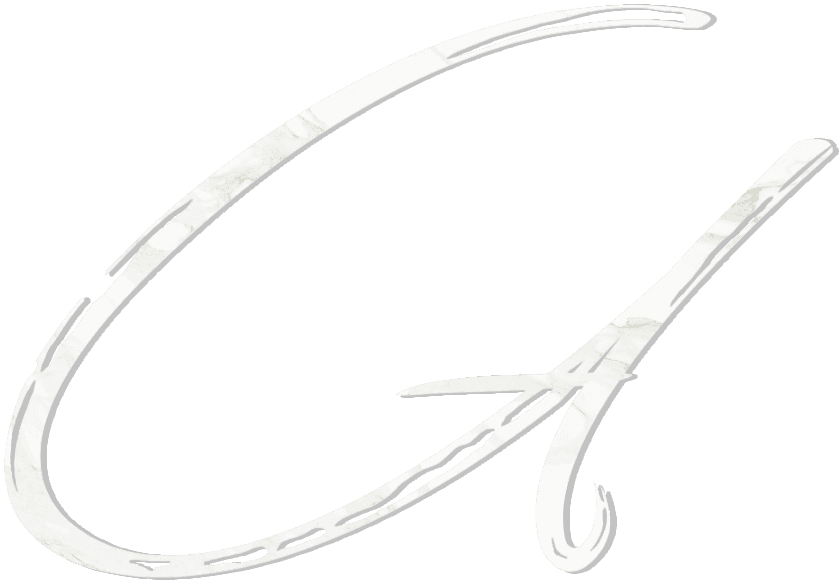 Board Information

Sub-Locations

| | | |
| --- | --- | --- |
| Want to create a thread where you can post anything you like with regards to your character? This is where you place it. One thread per character (or per member - your choice) and you can post anything that inspires you for your creations. | | |

| | | |
| --- | --- | --- |
| Does your character keep a journal? A diary? Do they doodle things? If you are have anything written down that you want to explore - first person narratives or thought processes included, it goes in this board here. Please note that any formal letters (sent or otherwise) to other characters need to go in our Missives and Letters board - not in this one. This board is solely for the personal reverie and musings of your character. | | |

| | | |
| --- | --- | --- |
| If you have an idea, a plot or a situation that you would love to play out but it just doesn't work in our current timeline/world or is a past memory or something that can only happen in a "what if" alternative setting, then post it here. Anything that is posted in this board is not official/canon to the site. | | |

| | | |
| --- | --- | --- |
| Interested in a character but don't know whether they're the right fit? Try them on for size, here! Just make a character account (remember to use their first name only as your username) and roleplay here without having to create an application. No requirements - just get stuck in! Any threads created in this board can be moved into canon storyline after application acceptance, if you wish. | | |

Aeipathy's layout was skinned exclusively by JD for Aeipathy. Our writing home has been open since June 2018. All original content © to the original staff team. Lore additions made by the community are © to Aeipathy itself. All character content © to the members. Any similarities to people or settings, fictional or real, living or dead, is purely coincidental. Please no stealing of our skin or our world. Come join us instead! Thank you to all who help make Aeipathy great!