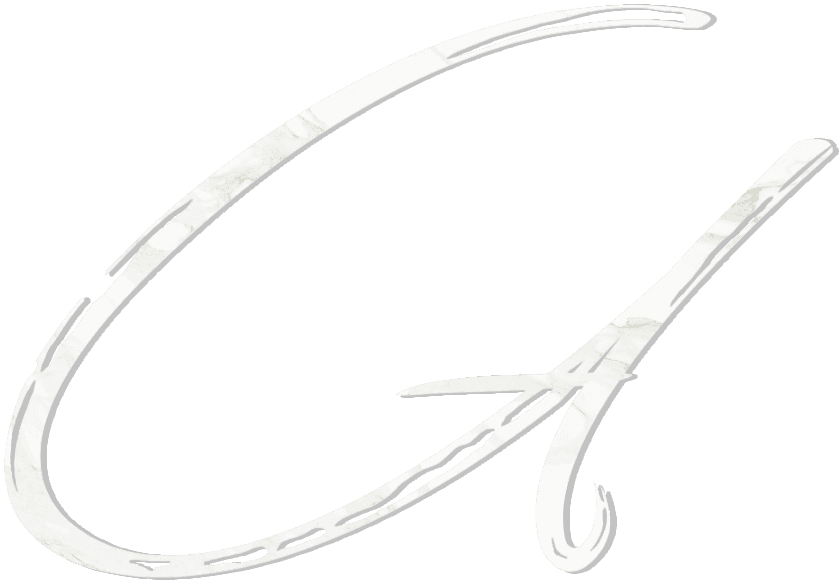 Board Information

Sub-Locations

| | | |
| --- | --- | --- |
| A glittering coastline or rocky and sandy beaches, the rock pools and streams in the area provide shellfish and pretty coral. The stones of the area are polished to a soft shape and shine and are often used in the decoration of Bedoan weapons and jewellery. | | |

| | | |
| --- | --- | --- |
| In a natural crescent of the coastline, where ships would dock away from the winds of bad weather, using the land formation as a safe harbour, a large town has naturally grown. Made of little more than mudhuts, tents and a few wooden shacks (mostly built form the debris of broken boats) the "city" as the patrons like to call it is a hub of black market trade without tax or legal stipulation. | | |

| | | |
| --- | --- | --- |
| The southern sands are vast and seem to be ever expanding. Open dunes and weaving thoroughfares of dust passages and sandy fields. The area if prone to sandstorms and earth beneath your feet that swallows you deep. As such, few of the Bedoan peoples ever travel this far south unless it is to see the few oases that exist here far to the south... | | |

| | | |
| --- | --- | --- |
| These sands are not as deep nor as rolling as those in the centre of the desert. Instead, they are easily navigable and often coated in tall, dry grass that can cut like a knife if blow by the wind at the right angle. These eastern lands border the edges of the western provinces of Egypt and are where Bedoans will go to trade with the people of the East. | | |

| | | |
| --- | --- | --- |
| The Sahara desert is expansive and frightening in its might and ability to take the lives of those who travel it. With sand dunes to the east (near Egypt), dry savannahs to the south and rocky terrain in the nroth western point, the Sahara is an expanse of "meadows of gold" everywhere in between. | | |

Aeipathy's layout was skinned exclusively by JD for Aeipathy. Our writing home has been open since June 2018. All original content © to the original staff team. Lore additions made by the community are © to Aeipathy itself. All character content © to the members. Any similarities to people or settings, fictional or real, living or dead, is purely coincidental. Please no stealing of our skin or our world. Come join us instead! Thank you to all who help make Aeipathy great!