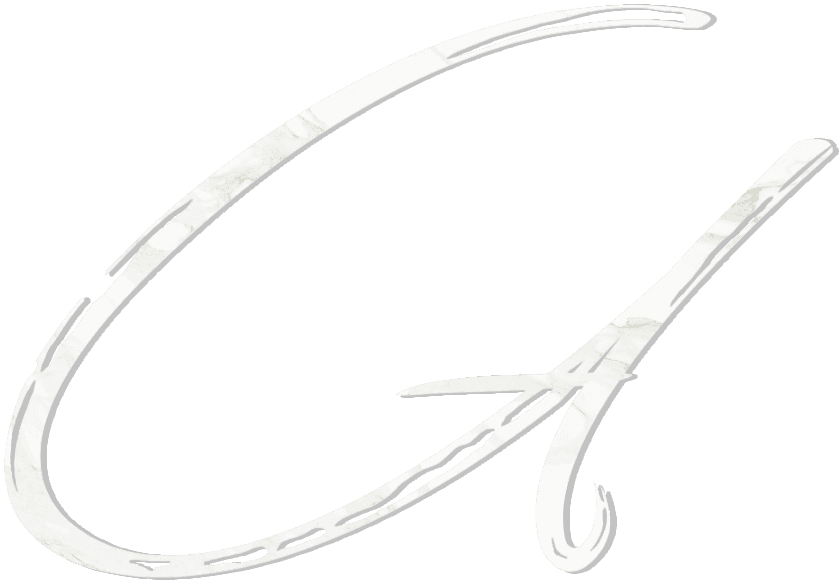 Board Information

Sub-Locations

A Judean home is very similar regardless of whose you enter; upper or lower class. The Judean people are about practicalities and so have a standard shape of home - a large entertaining room that often sports a stepped seating area where the family dines around a low table. and a section (usually at a cornered L-shape from the living quarter) dedicated to cooking with an open fire. A bedchamber is a separate room with a raised stone platform on which the mattresses and bedclothes are placed and the richer Judaen homes have rudimentary toilets that are a small addition off the back of the house and are relegated to a stone seat with a hole, build over guttering system that sends waste into nearby stream system and down the river.

Whether a family is rich or poor does not really affect the home in which they live other then to produce slightly smaller or larger sized rooms. The very rich will have separate sleeping chambers for their children but otherwise, offspring sleep in either the bedroom or the living quarters and the parents in the other. The only other difference between the houses of the upper and lower classes is the decoration. Rich Judean homes, instead of being made solely in granite or alabaster stone will be covered in pretty mosaics and designs in tile or glass, making colourful mandalas and designs on both the floors and ceilings. Some even paint their walls to be complimentary shades.

| | | |
| --- | --- | --- |
| Situated right by the Great Square, what had been a small congregation of vendors had grown right alongside the city. It now spans the length of the street it is on, with tendrils of smaller merchant stores set up in small alleyways. Haggling here is a more polite, but acceptable habit, and merchants usually bring more stock in on days of festivals hosted by Judah. | | |

| | | |
| --- | --- | --- |
| Unlike the haphazard way that the markets are arranged, the shops usually sell more specialized products - items which are finely crafted and wrought from the artisan within. Their wares are usually displayed out front, while the back of the shop functions as a work area for the owner or the merchant themselves. | | |

| | | |
| --- | --- | --- |
| A place where communion and discussions would happen, and where the people of the city would come to hear news from royal criers as well as speak assistance from their city leaders, the Public Hall is an enclosed space which would get stuffier in the hotter months, but remains a bustling center of activity where all would convene to get updates on anything that went on within their city or kingdom. | | |

| | | |
| --- | --- | --- |
| A place of worship for the Judah's worship to Yahweh, many would flock to the temple to pay homage to their god. Constructed in a square pattern with marble bricks, the courtyard within is decorated with columns of white marble, leading to a stairwell up which will lead to the inner sanctum of worship. Within, is where Yahweh is worshipped in silent prayer and offerings, while sacrifices are performed within the outer courtyard. | | |

| | | |
| --- | --- | --- |
| Where people would convene to talk, catch up or even to enjoy a beautiful weather, the Great Square provided an area for the people of Judah to enjoy each other's company without an express need of responsibility. Most of the major festivals that take place in Judah are also held in the Great Square, for it provided the most space for its vast amount of people. | | |

| | | |
| --- | --- | --- |
| With no walls or barrier to limit the city, Judah is a city that keeps growing, and the city limits as one knows it keeps getting pushed outwards year on year. As of now, residential areas and merchant shops alike line the city limits - but whether it would remain there or expand further is anyone's guess. | | |

Aeipathy's layout was skinned exclusively by JD for Aeipathy. Our writing home has been open since June 2018. All original content © to the original staff team. Lore additions made by the community are © to Aeipathy itself. All character content © to the members. Any similarities to people or settings, fictional or real, living or dead, is purely coincidental. Please no stealing of our skin or our world. Come join us instead! Thank you to all who help make Aeipathy great!