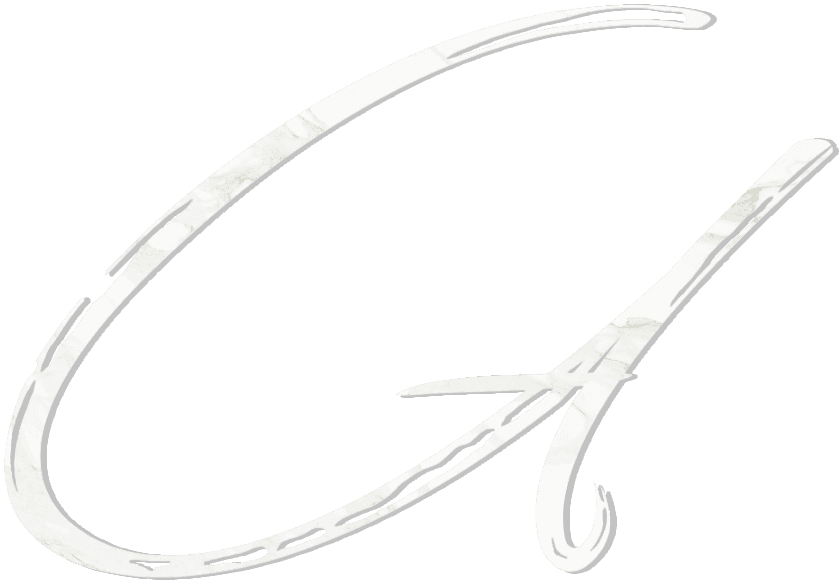 Board Information

Sub-Locations

| | | |
| --- | --- | --- |
| If you're looking for any particular announcements or new information about Aeipathy, this is the board to find it in. You can also find a sub-location that will give you all of our Weekly Broadcasts in release order so you can check back over our progress as a site! | | |

| | | |
| --- | --- | --- |
| You'll find everything you need for progressing you character here in the Character Development board. From development pages where you can post absolutely anything in regards to your character (additional information, trackers, ideas, plots, dreamscapes) to a specific board for the written word like Journals and Notes (please note that any letters/notes that are actually sent to other characters need to be posted in the Letters and Missives section, to our Alternate Reality board - you can post whatever you like here to further advance yours and everyone else's understanding of your character. | | |

| | | |
| --- | --- | --- |
| Plots on Aeipathy can be tricky to navigation without good communication. As well all tell the same story, each of our parts interwoven with each other, it's important to make sure that other players and characters are aware of what is going on with yours. Specifically those who are play characters close in family or allegiance. For example, if your character decided to go and create a scandal, that's entirely their perogative. But other members, with characters in the same House or situation as your character, will need to know so that they can plot and plan accordingly. Join the appropriate board below to post your ideas and discuss plotting arrangements with other members in your groups. You can read all other chats but only reply to those your character account is linked to, so make sure you're in the right account. If you're looking to plot more generally, seeking roleplay partners or needing some inspiration for your next character story, check out our Discord Server. | | |

| | | |
| --- | --- | --- |
| Have something you want to show off or get some feedback on? Graphics, prose, poetry, or anything else is welcome! Come post it here in the Member Portfolios board and everyone can ooh and aah! | | |

| | | |
| --- | --- | --- |
| Looking for something to pass the time while you're waiting on posts? Wanting to bond with other members of the forum by playing silly IC and OOC games? Post threads here for different and new games and enjoy the fun! Your posts here will count towards your OOC Post count on your mini-profiles to the left of your posts! | | |

| | | |
| --- | --- | --- |
| Want to reminisce or read up on old information? You can find anything that has been removed from canon story telling or old site updates and announcements or OOC information here. Please note that we do not archive any IC threads and you'll find all the history of our characters up on the boards. | | |

Aeipathy's layout was skinned exclusively by JD for Aeipathy. Our writing home has been open since June 2018. All original content © to the original staff team. Lore additions made by the community are © to Aeipathy itself. All character content © to the members. Any similarities to people or settings, fictional or real, living or dead, is purely coincidental. Please no stealing of our skin or our world. Come join us instead! Thank you to all who help make Aeipathy great!