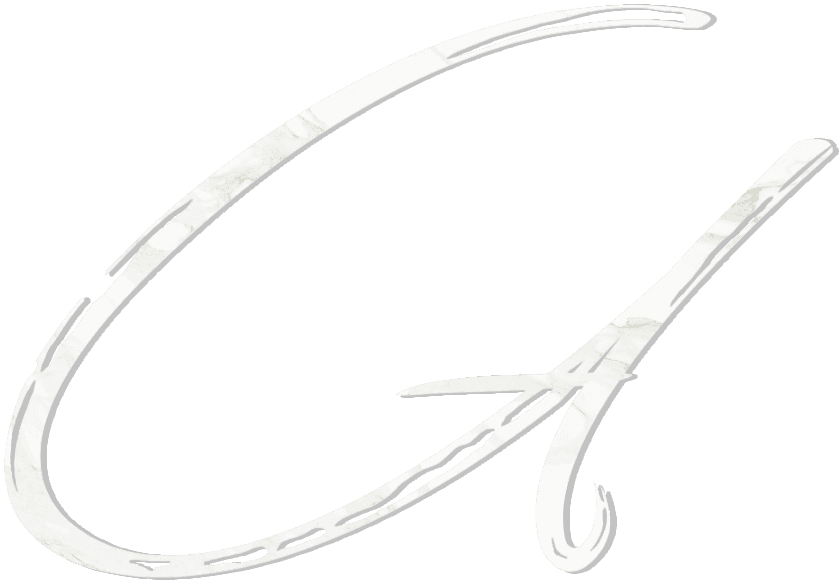 Board Information

Sub-Locations

| | | |
| --- | --- | --- |
| While the necropolis at Giza holds the bones of the old kings and the burial lands of Zanibar hold those more recent, the Valley of the Kings holds those born and dead long before the pyramids of Giza were even built. A sacred place of hushed reverie and immense awe, the Valley of the Kings is forbidden from entry aside from the very Pharaoh and his entourage. | | |

| | | |
| --- | --- | --- |
| One of the longest standing Hei family, Fakhouri remain in their home in Thebes due to its extravagance. One the ruling Hei, their Thebes manor was the royal palace at one time and the Fakhouri prefer to stay within the impressive walls of alabaster stone with their sigil banners drapped down their walls and every piece of furniture and decoration designed to impress upon the world that they once ruled Egypt, rather than move to a sub-par residence in Cairo in a position beneath the current crown. | | |

| | | |
| --- | --- | --- |
| The Souk of Thebes is set up in a larger space than the one in Cairo. Situated on the outskirts of the city, rather than in its centre, the market is massive in its size and grows or shrinks depending on the number of traders who are there each week. Twice a year, an even larger Souk is held in the same spot as travellers from the east, south, north - and sometimes west - all come to trade at Thebes, creating a sea of merchant stands and tents as far as the eye can see. | | |

| | | |
| --- | --- | --- |
| The Nile reaches into the city of Thebes like crawling fingers through the streets as man made tributaries and overflow areas have been constructed to allow boats further into the city in order to do business with traders or offer transport to the good people of Thebes. | | |

| | | |
| --- | --- | --- |
| The city of Thebes has no walls. As such, it is hard to know precisely when the territory of the settlement ends and where the lands of the provinces around it begin. The Outer Plains are the open savannah like space between the two, often used for chariot racing or horse farming by the locals. | | |

Aeipathy's layout was skinned exclusively by JD for Aeipathy. Our writing home has been open since June 2018. All original content © to the original staff team. Lore additions made by the community are © to Aeipathy itself. All character content © to the members. Any similarities to people or settings, fictional or real, living or dead, is purely coincidental. Please no stealing of our skin or our world. Come join us instead! Thank you to all who help make Aeipathy great!