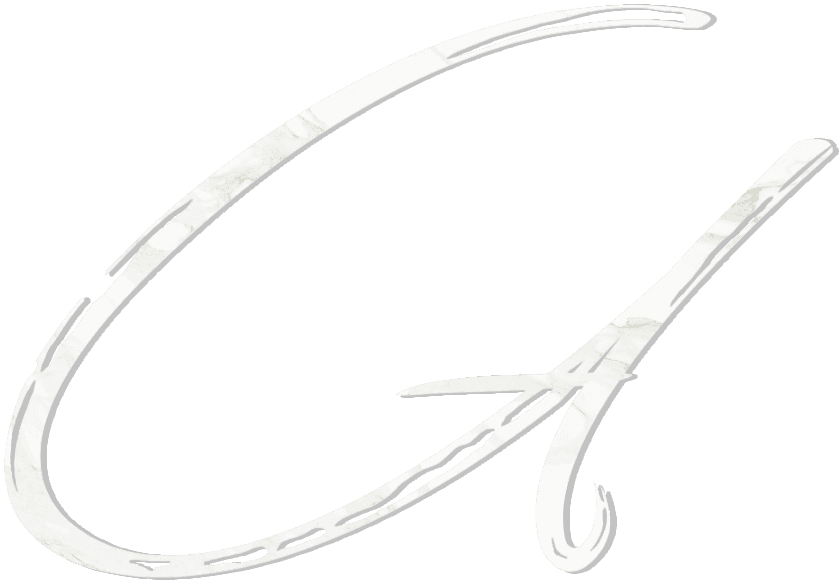 Sub-Locations

| | | |
| --- | --- | --- |
| The second manor Condos offers a hint of the beauty that the primary homestead is so famous for. The original manor of Condos in their home province of Doralis is large and almost feminine in its beauty. The second, that they occupy when in the capitol is just as so, but on a slightly small scale; designed to offer the lavish and elegant comforts of home, while also whetting the appetites of any guest that visits who may be curious as to the great beauty that awaits any traveller to Doralis. | | |

| | | |
| --- | --- | --- |
| The Dimitrou manor in Vasiliadon is kept as such more for the fact that it is required than because the family need a second home. Their original archontiko back in Meganea is home enough for all of them, barring Lord Iason who keeps his own in Chaoedia. As such, the manor is functional, immaculately clean and offers the basic, yet well crafted, essentials that any noble family would require. It's not designed to be a home that impresses or entertains, and is probably the royal home least in use within Vasiliadon. | | |

| | | |
| --- | --- | --- |
| The Leventi estate lies on the very outside edge of the Vasiliadon city walls. With acres of land out behind it, the estate offers two manors that are often in almost constant use. While other royal families live most of their lives in their own provinces and use their capitol manors as a means of habitation when business calls them to the city, Leventi operate their business from within the capitol's walls and keep their interests close at hand... | | |

Hover over a Sub-Board
for Further Information

| | | |
| --- | --- | --- |
| The Mikaelidas family were not always the ruling house of Taengea and, as such, retain their original House Manor, prior to the royal palace becoming their new home and being renamed the Mikaelidas Palati. This manor is now occupied by Lord Irakles. His wife Myrto lives in a separated wing of the manor whilst Irakles has instated his mistress Lady Meena under his more immediate roof. This Mikaelidas manor is under the direct management and control of the Head of the Mikaelidas House. | | |

Board Threads

Aeipathy's layout was skinned exclusively by JD for Aeipathy. Our writing home has been open since June 2018. All original content © to the original staff team. Lore additions made by the community are © to Aeipathy itself. All character content © to the members. Any similarities to people or settings, fictional or real, living or dead, is purely coincidental. Please no stealing of our skin or our world. Come join us instead! Thank you to all who help make Aeipathy great!