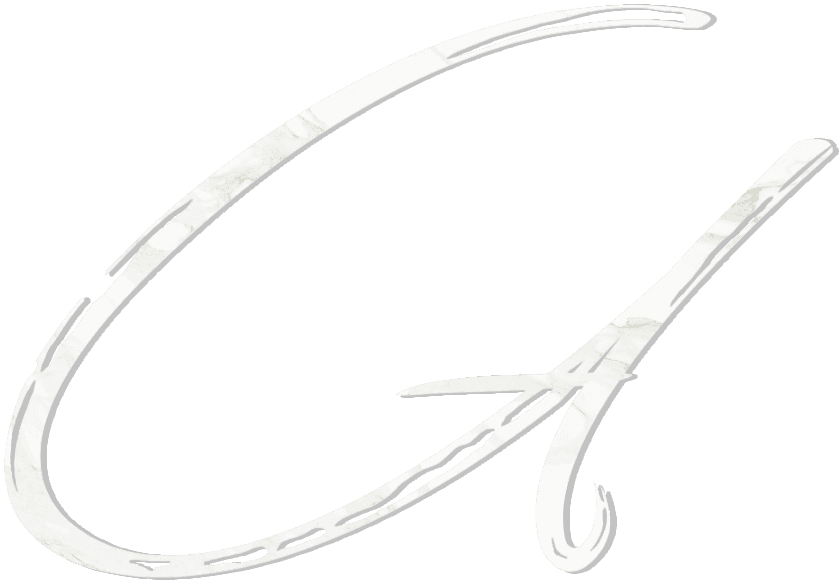 Board Information

Sub-Locations

| | | |
| --- | --- | --- |
| Flanked by stone statues of Osiris and Ra, the Grand Temple is a square building lined on all sides by round columns of stone. At it's centre is an open and uncovered square of mass proportions, surrounding the statues of all of the main Egyptian Gods standing with their backs together in a circle. Blessings and offerings are laid at the feet of each God and priests of the temple are charged with the accepting of such gifts and the throwing away of those that have become spoiled or wilted. | | |

| | | |
| --- | --- | --- |
| The richer areas of Cairo with wider streets and larger buildings, there are several that are more than a single storey tall and many have towers and columns reminiscent of arabian design, popular some hundred years ago in the first building of Cairo. | | |

| | | |
| --- | --- | --- |
| The lower class homes of Egypt were often built of that which was most accessible and easy to come by in order to fix repairs or continue building at later dates: mud. The mudbrick the homes were built from were often built via heavy wooden poles being drilled into the ground, woven reeds forming the walls between said poles and then a mixed of thick mud and straw was applied over the reeds to make the walls solid. Homes could be built in conical shapes or in square blocks (the domed top ones normally in the poorest areas as they were easier to make but provided less standing space. Home were never more than a single storey high and often had separate rooms for adults and children, as well as a living space between the two. The preparing of food would be done inside the home and the cooking of it outside over an open flame. Egyptians were skills potters and were more likely to hold all their goods within ceramic vases than they were boxes or crates. Wood was a rarer commodity than clay. There was often little need for fabrics or luxuries used for warmth but the stitching of mosquito netting was very required and most beds - even in the lower classes - would be covered with one. | | |

| | | |
| --- | --- | --- |
| The seedier end of the district comes alive as the sun sets, and prostitutes come out to entice customers or gain patrons. The dark is chased away by the bright lights, song and laughter that would come from these establishments that come alive at night. It would only die down as the sun rose again, and many could be seen wobbling away on unsteady legs - be it from excessive drinking or a night of not sleeping. | | |

| | | |
| --- | --- | --- |
| The southern square - or "central place" - is open to the common people of Cairo and used, most often, as a space to hear the latest news from cries, witness executions or punishments or stage shows and talks. It is the open communal space of the people of the city. | | |

| | | |
| --- | --- | --- |
| A building of magnificient architectural achievement for the time, Cairo's bathhouses are praised, and any who visited would be those who wish to wallow in luxury. The bathhouses are separated by gender, and then further separated by hot and cold pools. Massages are provided for the men, and the whole bathhouse is guarded by a mohtaseb, who would supervise the guests. Shoemakers and lepers are banned from the pools to prevent contamination, and the mohtaseb's would oversee a twice-daily cleaning, which included scrubbing and fumigating with coal and frankincense. | | |

| | | |
| --- | --- | --- |
| Located in the heart of the bustling district of Cairo, the open air Grand Souk is a sprawling maze that spans throughout the mudbrick buildings of Cairo's marketplace. Gold and spices are sold side by side here, and it also functions as a networking area for many merchants and businessmen alike to meet. The Grand Souk is famed for having the highest quality products, be it food items or textiles, and are made by local artisans themselves. The smells and sights all prove to be a truly spectacular experience for visitors and tourists alike. | | |

| | | |
| --- | --- | --- |
| A long and thin stretch of port along the edge of the river Nile, the Port of Cairo is famed for its thirteen stretches of dock that reach out, half way to the opposite bank, allowing boats to dock either side of the wooden walkways. The Port leads directly the Grand Souk. | | |

Aeipathy's layout was skinned exclusively by JD for Aeipathy. Our writing home has been open since June 2018. All original content © to the original staff team. Lore additions made by the community are © to Aeipathy itself. All character content © to the members. Any similarities to people or settings, fictional or real, living or dead, is purely coincidental. Please no stealing of our skin or our world. Come join us instead! Thank you to all who help make Aeipathy great!