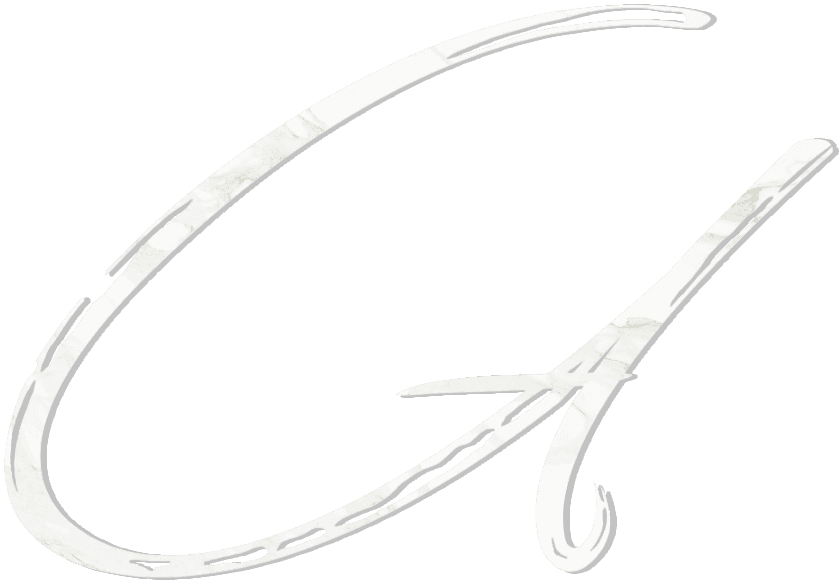 Board Information

Sub-Locations

| | | |
| --- | --- | --- |
| A seaside town which has a perfect mix of tranquillity and fun, Acaris has a stunning beach right next to its main port of Gaios, where ships are perpetually entering and exiting. A busy port for merchants and slave traders to stop by for a drink or to spend a fun day off, Acaris is very much a town with a laid-back vacation vibe. The town of Acaris is the final point for all of the exports of winery by the House of Condos before it is exported to other kingdoms. | | |

| | | |
| --- | --- | --- |
| With wide rolling plains, it is no surprise that the House of Leventi would be great at producing top-notch equines. With fresh luscious grasslands and small houses dotting the landscape, Acharist is peaceful and tranquil, with disturbances few and far between. Many have said that Acharist is quite a rejuvenating province, especially when one just stares at the landscape dotted with horses and humans both at peace together. | | |

| | | |
| --- | --- | --- |
| Located on the tip of the kingdom, Aetotis is most well known for the ancient temple of Poseidon, located in Cape Sounion. Perched above sea at almost 200 feet high, the temple has six columns, rectangular with colonnades on all of our sides. The hall of worship is located right in the centre, where a 20 feet bronze statue of Poseidon stands tall. | | |

| | | |
| --- | --- | --- |
| A confusing blend of the modern and historical, Argothia retains a fair amount of historical architecture, yet the people of Argothia are anything but traditional. Sporting colourful clothing and with many odd food concoctions, Argothia is a province of experimentation and fun. When night comes, Argothia provides a very different set of entertainment - including the famous Argothian Hetarias, always hanging around the Stadium Cronion every time an event is held. | | |

| | | |
| --- | --- | --- |
| A small unassuming town in Taengea, perhaps the most drawing thing about this town was the large glass-blowing factory situated right in the centre of Doralis, with an attached tavern. Owned by the Condos family, the glass blowing factory functions mainly to produce the bottles used to contain the wine produced by the Condos vineyards. However, the glass-blowers also produce small knick knacks which they put for sale. On the edge of the town, is a small shrine dedicated to Dionysus, where a glass of wine is presented every other day as an offering for the god. | | |

| | | |
| --- | --- | --- |
| The province of Elopia boasts great natural diversity. From high mountainous regions to striking beaches, Elopia holds towns that are just waiting to be discovered. Due to its variety in biodiversity, Elopia is also known for producing the different types of timber exported and produced by the House of Leventi, for different occasions and uses. | | |

| | | |
| --- | --- | --- |
| Known for its narrow valleys and beautiful picturesque areas, Epirus celebrates a festival once almost every a month, especially when they have a vast and easy supply of wine for festivities. Its vast amounts of lush grounds make it so that everything that grows out of Epirus's grounds would definitely be vibrant, ensuring the quality of wine produced by the House of Condos would be the best in the region. They are also famed for a particular strain of honey-infused wine, produced in the grounds of the Temple of Aristaios that no longer practices daily worship but is kept in find condition by local merchants, rendering it a central hub of their bee-keeping enterprise but also a tourist attraction for the curious visitor. | | |

| | | |
| --- | --- | --- |
| A small cosy town that runs on a laid-back tempo, Euttica has nothing to boast of that would be mind-blowing, yet something about Euttica's small, easy-going attitude would put even the toughest warrior at ease. With a large populace of people able to be called on should a battle ever need to be fought, Euttica is thought of as the Gentle Giant of Mikaelidas provinces. | | |

| | | |
| --- | --- | --- |
| Situated at the mouth of the Kouklia river that runs through Taengea, Maliania has often been touted as the most romantic province in Taengea. Its flowers are often in bloom, many weddings have been performed there. Perhaps it has to do with the hilltop temple of Aphrodite that lends the town its romantic aura. The temple has an open court which is surrounded by limestone monumental walls, and right in the centre of the courtyard, the Fountain of Aphrodite stands, flanked by her sacred animals: a dove and a goose, with a rose in her hand. Many couples in love would visit the fountain in hopes of gaining everlasting happiness. | | |

| | | |
| --- | --- | --- |
| A town full of life, Melis is full of taverns, and gets their wine direct from the Condos vineyards. Its cobbled streets are often dotted with drunkards or bottles of empty spirits - meaning Melis may not be the most picturesque of the kingdom. But it is where you should head if you want a damn good bottle of wine. | | |

| | | |
| --- | --- | --- |
| Messenis is a wonderful display of fusion between art and culture, nature and mankind. The people of Messenis are wildly creative, and it is a constantly happening province. There is always an art festival or wine appreciation party going on somewhere, so if you want to find the life of the island, you know where to go. | | |

| | | |
| --- | --- | --- |
| Known as one of the seedier provinces of Taengea, the people of Phossis take partying a bit too seriously. There is never an hour of the day where the alleys of Phossis aren't filled with either 'flute girls' or whores garnering for your attention, or music going on somewhere within the town square. With the amount of celebration constantly going on, Phossis has also become a hotspot for street crime, and is notorious for having numerous pickpockets running around. | | |

| | | |
| --- | --- | --- |
| The province with the mildest climate whole year round, Thesdiki is protected from the harsh changing climates of seaside port towns, and is situated right in the centre of Taengea. As such, the province enjoys lovely weather year-round, attracting many during the monsoon season or stormy season. The people of Thesdiki enjoy their weather so much, they even have a small shrine for the Theoi Ouranioi sky gods, to protect their good weather. | | |

| | | |
| --- | --- | --- |
| As a province closest to one of the oldest active volcano's in Taengea, Thessmea is home to abundant thermal springs on the upper levels of their province. The groundwater of Thessmea is heated by geothermal activity, and over time the pools of Thessmea has become a respite for many seeking relief from musculoskeletal pains and other issues. Water can reach scalding 60 degrees Celcius, and a public bath area was erected for the people. | | |

| | | |
| --- | --- | --- |
| Many stories swirl around the historical province Thestus. Many are connected to myths regarding few gods and goddesses of the Greek culture, but no one has any found any actual connection to the myths. One of the oldest inhabited towns in Taengea, it breathes history from its very cobblestoned paths and alleyways. | | |

Board Threads

Started By:

Kaia of Almosis

Latest Post:

Deleted

Jul 24, 2021 17:28:59 GMT

Total Posts: 41

Started By:

Imma of Leventi

Latest Post:

Deleted

Jul 1, 2021 1:05:41 GMT

Total Posts: 3

Aeipathy's layout was skinned exclusively by JD for Aeipathy. Our writing home has been open since June 2018. All original content © to the original staff team. Lore additions made by the community are © to Aeipathy itself. All character content © to the members. Any similarities to people or settings, fictional or real, living or dead, is purely coincidental. Please no stealing of our skin or our world. Come join us instead! Thank you to all who help make Aeipathy great!